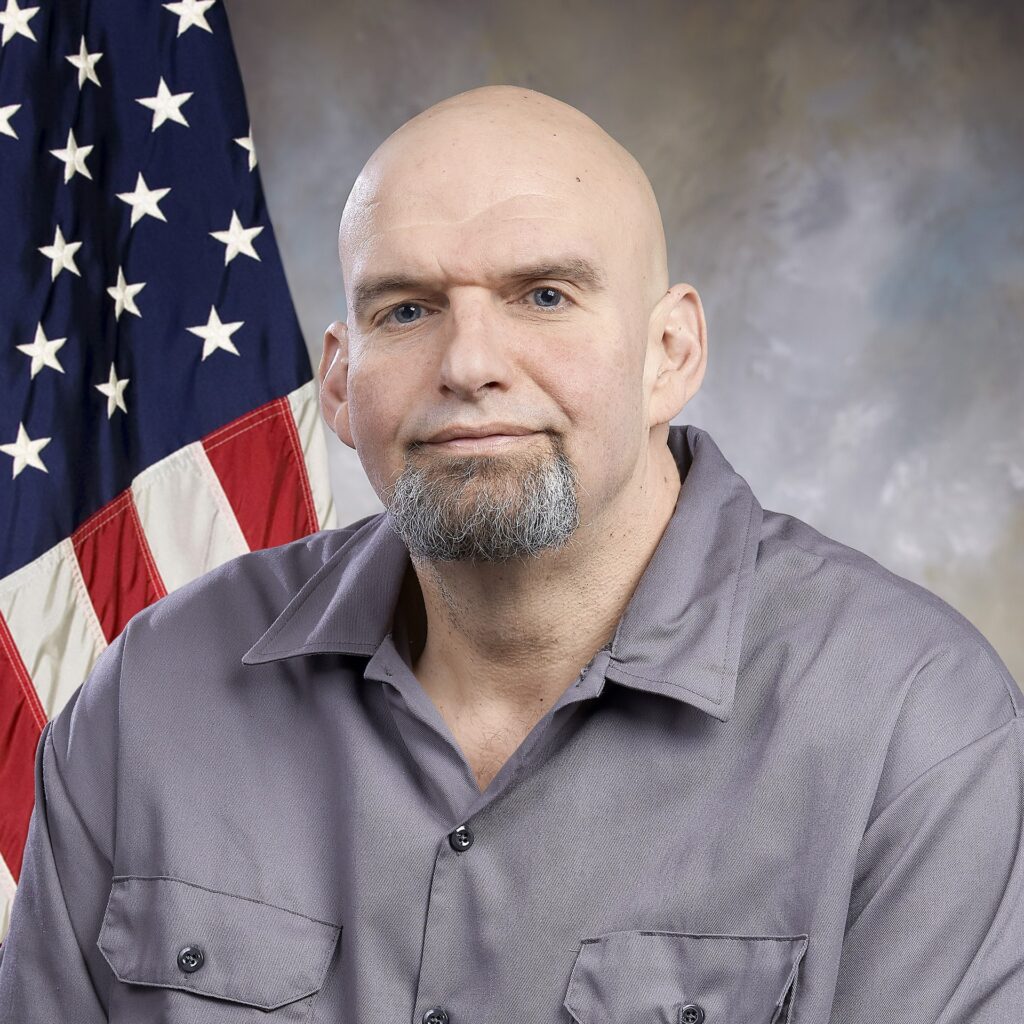 Current PA Lt. Governor, John Fetterman doesn't look or talk like a typical politician, and he hasn't followed the traditional path to running for office. As Lt. Governor, he advocates for economic justice and criminal justice reform. As the chair of Pennsylvania's Board of Pardons, John has led the fight to give second chances to non-violent longtime inmates and free those who have been wrongfully convicted. He has taken numerous steps to overhaul the clemency process in Pennsylvania. Under John's tenure, the Board has recommended more applicants for commutation than under any lieutenant governor in decades. He supported legalizing marijuana before it was popular, officiated a same-sex marriage before it was legal, and pushed for single payer healthcare long before it was mainstream. The issues John is running on now are the same issues he's been working on for the last two decades.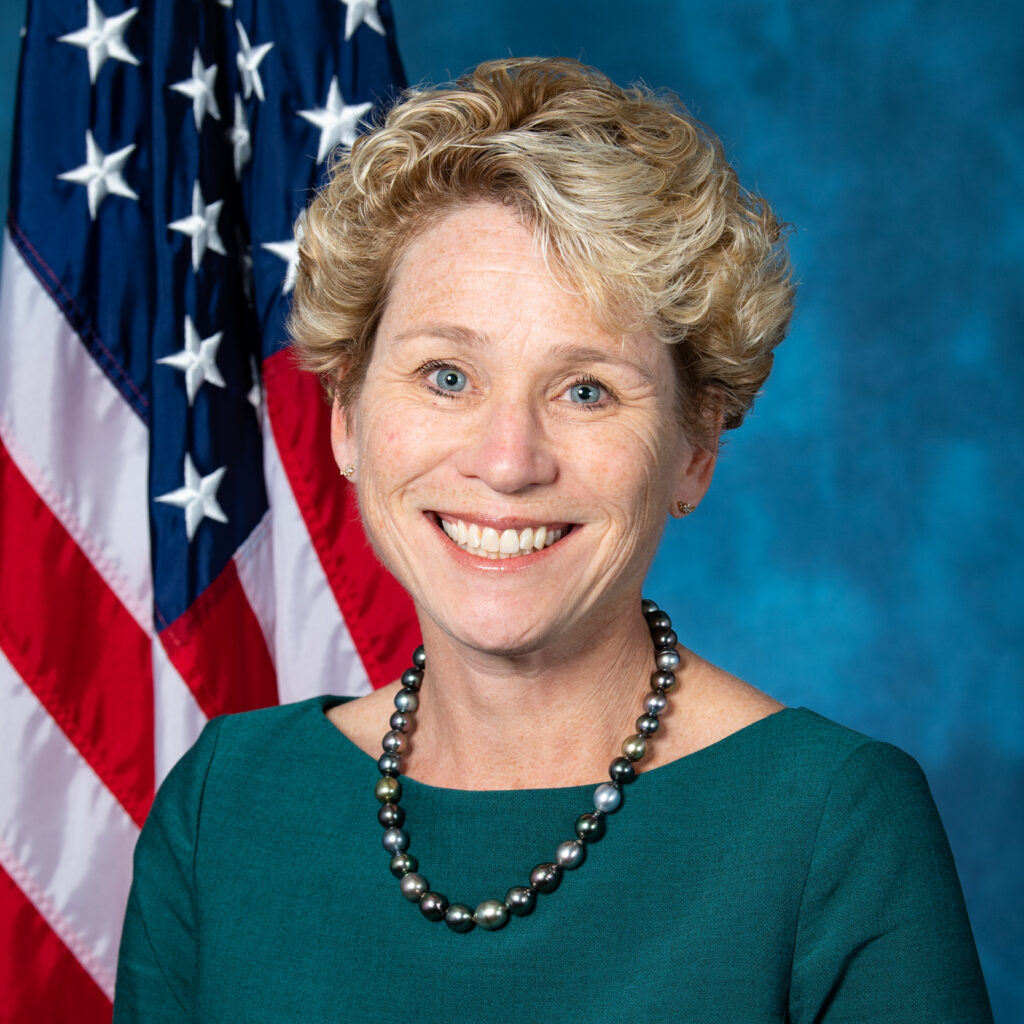 Elected to the US House in 2018 as the first woman and first Democrat to represent PA-06, Chrissy Houlahan is an Air Force veteran, engineer, entrepreneur, and educator. She serves on Armed Services, Foreign Affairs, and Small Business Committees. She's on the leadership team of the New Democrat Coalition and is the co-founder of three Congressional Caucuses: Women in STEM, For County, and The Servicewomen, and Women Veterans Caucus.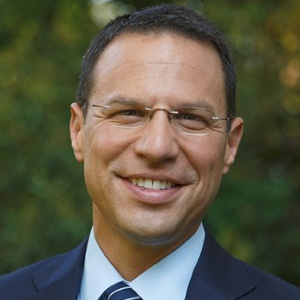 Throughout his career as a public servant, Josh Shapiro has taken on the status quo, brought people together to solve tough problems, and delivered results for the people of Pennsylvania. Since 2017, he has served as the People's Attorney General, working every day to stand up to powerful institutions and protect Pennsylvanians' rights. Now, Josh is running to be Pennsylvania's next Governor — to move our Commonwealth forward and tackle our biggest challenges.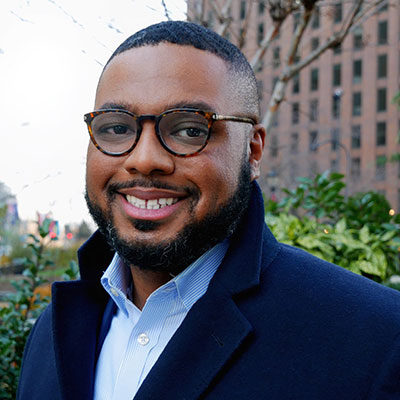 Elected to the PA House in 2018, Austin Davis became the first African American to serve as state representative for the 35th Legislative District in Allegheny County. Currently, Austin serves as chair of the Allegheny County House Democratic Delegation and vice chair of the House Democratic Policy Committee, as well as serving on the House Appropriations Committee, House Consumer Affairs Committee, House Insurance Committee, and House Transportation Committee. Austin is also a member of the Pennsylvania Legislative Black Caucus, Climate Caucus, and PA SAFE Caucus.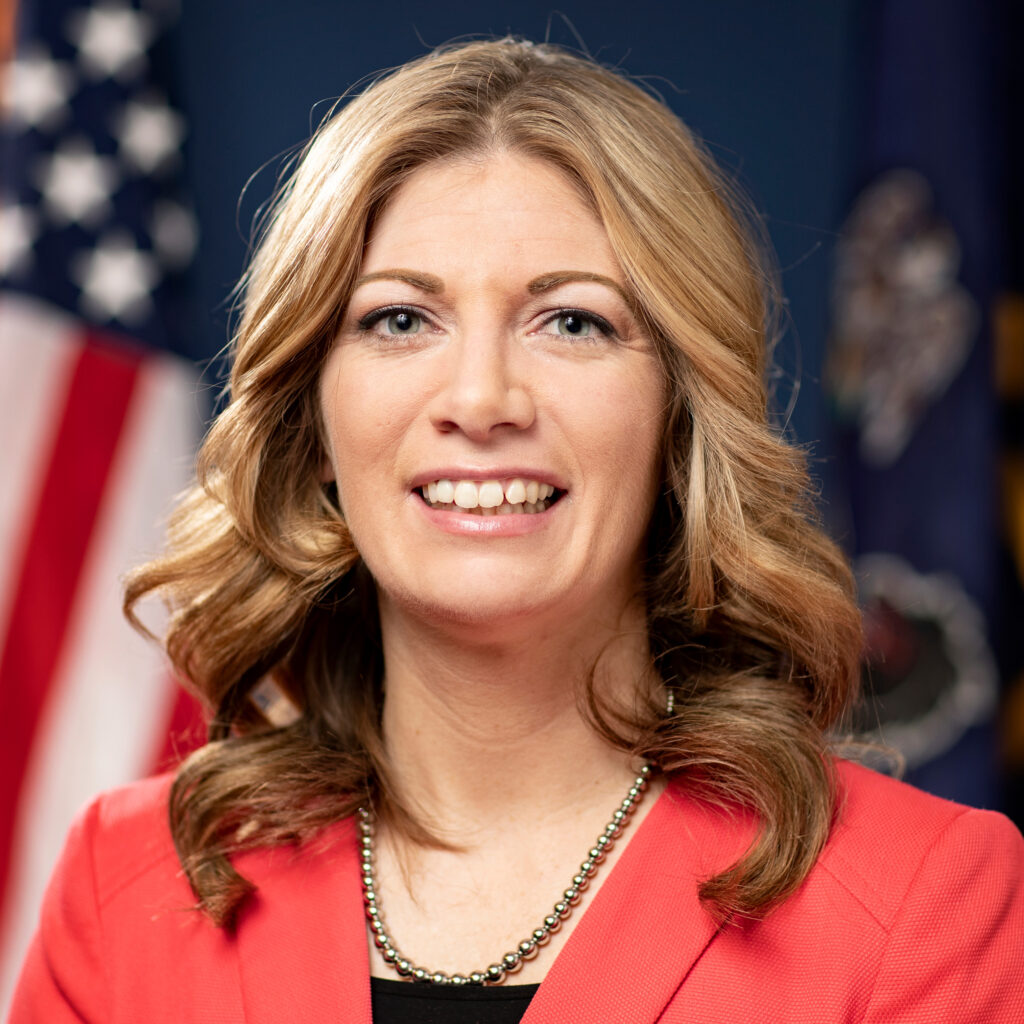 First elected to office in 2018, Katie Muth is a passionate advocate for change. Senator Muth has stood up to corporate polluters and defended the constitutional right of all Pennsylvanians to clean water, air, and land. She works to ensure that the retirement funds of hardworking teachers, school employees and taxpayers are invested and spent wisely in the Pennsylvania School Employees Retirement System, where she serves as a trustee.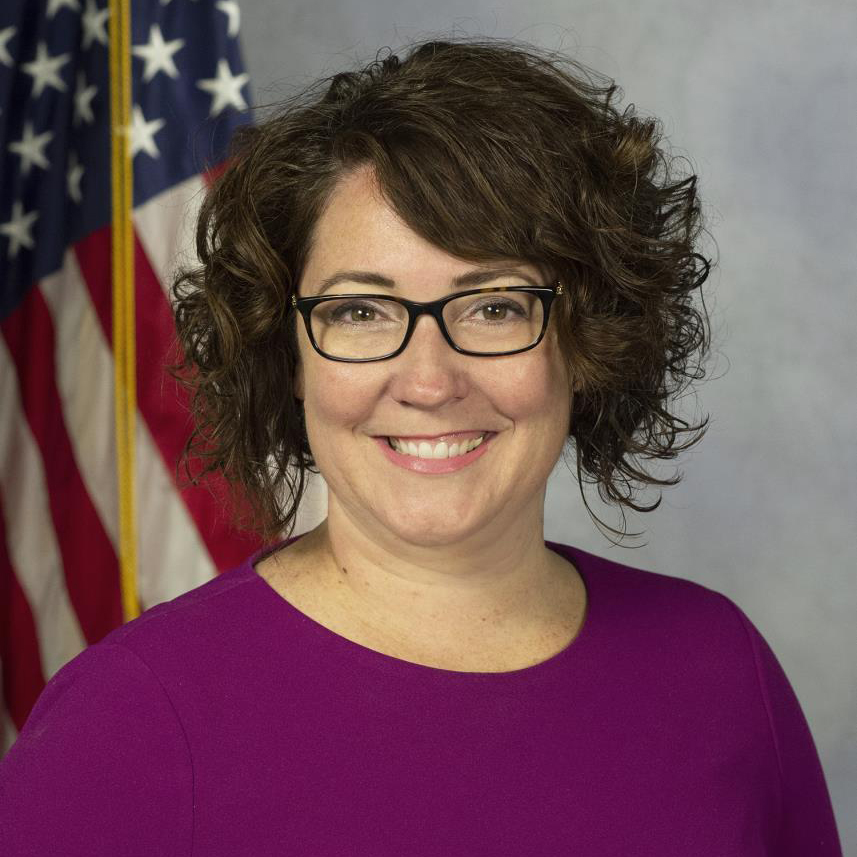 Elected in 2018, Danielle Friel Otten is the voice of the people in government. Danielle stands for the health, welfare, and safety of citizens, and the environment. The values and the reasons she ran for the State House of Representatives is commitment to building community, and serving people first. In 2021, Danielle was elected to serve as the House Chair for the Pennsylvania Legislative Climate Caucus. In 2022, Danielle was named the Pennsylvania State Lead for the National Caucus of Environmental Legislators. In the State House, Danielle serves on the Environmental Resources and Energy, Aging and Older Adult Services, and Human Services committees.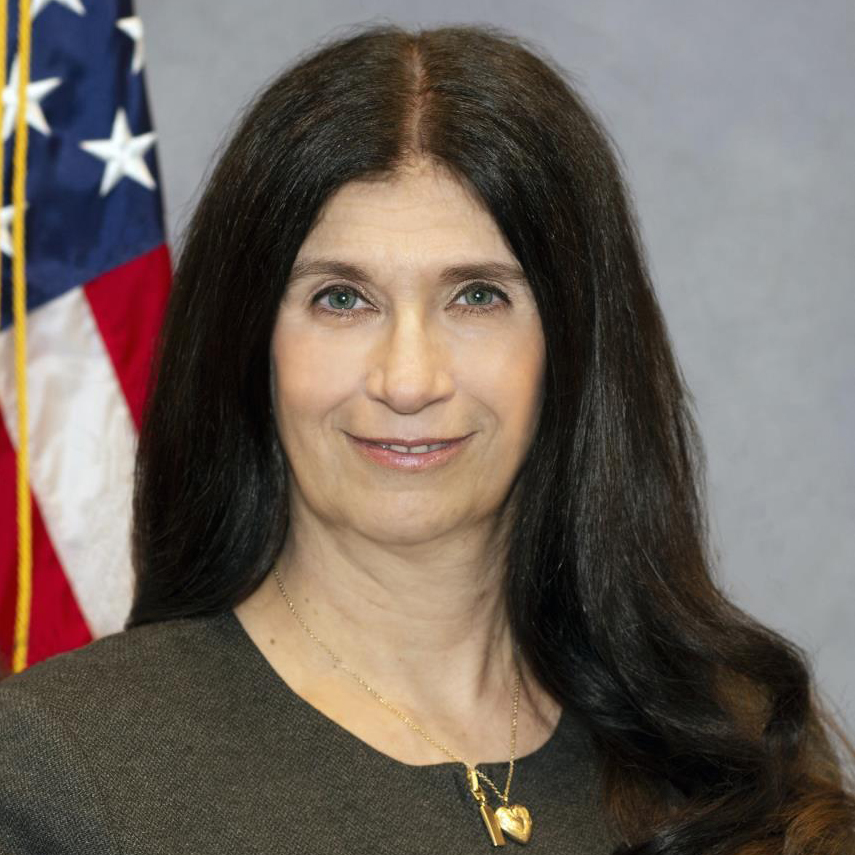 Kristine, a graduate of University of Pennsylvania and Rutgers Law, has served as the director of a social services and legal aid clinic, represented children in foster care, and worked as a child abuse investigator. Kristine has become the Democratic Caucus go-to-expert for issues of child welfare. Kristine was first elected in 2018 and currently serves on Children & Youth, State Government, Agriculture and Rural Affairs and Veterans' Affairs and Emergency Preparedness Committees.
Stay in the know!
Subscribe to our email list: