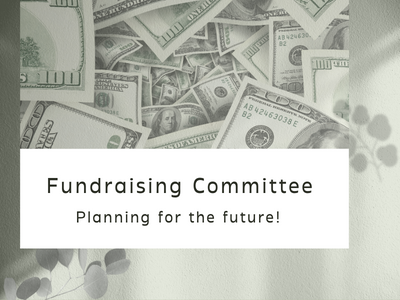 Our fundraising committee is responsible for planning events to both build our community and help ensure we have funds to support voter outreach and our candidates each election cycle.
We are always looking for new ideas and perspectives so please feel free to join. We tend to have an activity or event an average of every 6-8 weeks.
To join, please email us at ccdczone10@gmail.com.